Nehemiah Academy: Giving Back To The Community
We are committed to our tenants and to the communities in which we operate across the West Midlands, and want to provide services and opportunities that enhance prospects.
In doing so, we want to help you to develop your career through the Nehemiah Academy, which provides work placements and graduate internships together with grants of up to £1,500 to help with the cost of studying.
The Nehemiah Academy exists to improve levels of achievement and to create a sense of wellbeing, helping you access the career and education opportunities you deserve.
Nehemiah Academy: Giving Back To You
You can boost your CV and give yourself the best possible chance of securing that all-important job with the help of the Nehemiah Academy.
The Academy offers:
Work placements
Graduate internships
Grants of up to £1,500 towards the cost of studying
Work Placements
Nehemiah works in partnership with local organisations, such as universities, schools and community groups, to provide work experience placements throughout the year on a rolling programme – usually on a 2-weekly basis.
Through the Academy work placements, you can learn about every aspect of running a successful housing association – from finance and support services through to housing administration.
Your gained experience will look good on your CV and enhance your skills set, improving your future career prospects as a result.
Graduate Internships
Nehemiah works closely with local education organisations to provide a number of one or two-year graduate internships.
Throughout the recruitment process, we also provide benefits to the shortlisted candidates, such as CV reviews and teaching key skills that employers look for in potential employees.
Grants
Nehemiah's Educational Support Programme offers grants to help with the cost of graduate internships.
Grants are offered to any one individual to contribute to the cost of the majority of courses or a grant is allocated to a local community group.
Grants can be put towards the cost of studying, including:
Registration fees
Tuition fees
Exam fees
Study resources
Community educational initiative
There is a maximum of £1,500 grant offered in any one year. More information on the criteria and how to apply for a grant can be found by emailing academy@nehemiah.co.uk.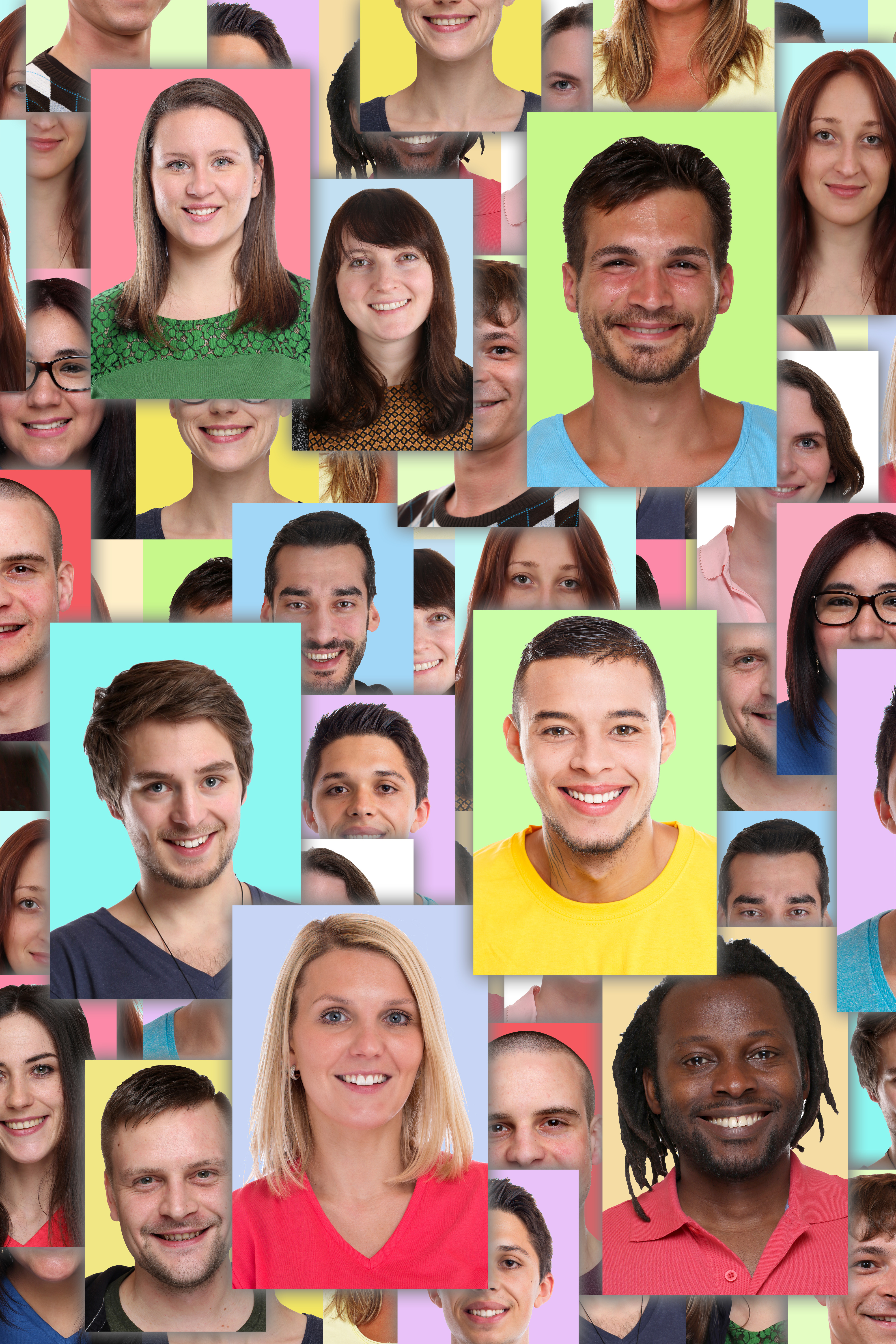 If you are interested in the Nehemiah Academy's work placements or graduate internships and want to apply or find out more, you can email us on academy@nehemiah.co.uk or call us on 0121 358 8024.