Do you want to move to a new home by swapping your current property for another? A mutual exchange could be an option for you.
What Is A Mutual Exchange?
A mutual exchange is where you find someone who also wants to move and is happy to swap homes with you.
Tenants usually do a straight swap but sometimes there are a few tenants involved in a multi-way swap.
You would advertise your home to find someone to swap homes with.
Are You Able To Swap Your Home In A Mutual Exchange?
Before you apply to swap properties, you need to get our permission to do so.
Furthermore, to be eligible to apply for a mutual exchange, you need to meet all of these criteria:
You have lived in your home for a minimum of 12 months
You are a fixed-term tenant or secure tenant or assured tenant of a registered social landlord or local authority
You don't have any rent debts
If you are unsure what type of tenant you are, your tenancy agreement should tell you.
How Do You Complete A Mutual Exchange?
There are a few steps in the process of completing a mutual exchange, and the first step is finding someone to swap with.
Find someone to swap with
You may already know someone who wants to move and would be happy to swap homes with you. Alternatively, you can sign up to a home swapping website such as House Exchange to advertise your home and find someone willing to swap.
Tell us when you find someone
We will help you to complete the initial paperwork to begin the mutual exchange process. The form you need to complete will depend on whether the tenant you are swapping with is also a Nehemiah tenant or a tenant from another housing association and whether it is a straight swap or a multi-way swap with three or more tenants involved.
Assess and check
We will ask for more details from you and the tenant you want to swap with, and will check everything is okay to proceed.
Agree and move
When all is agreed, you will need to sign the final forms before you are given a date you can move on.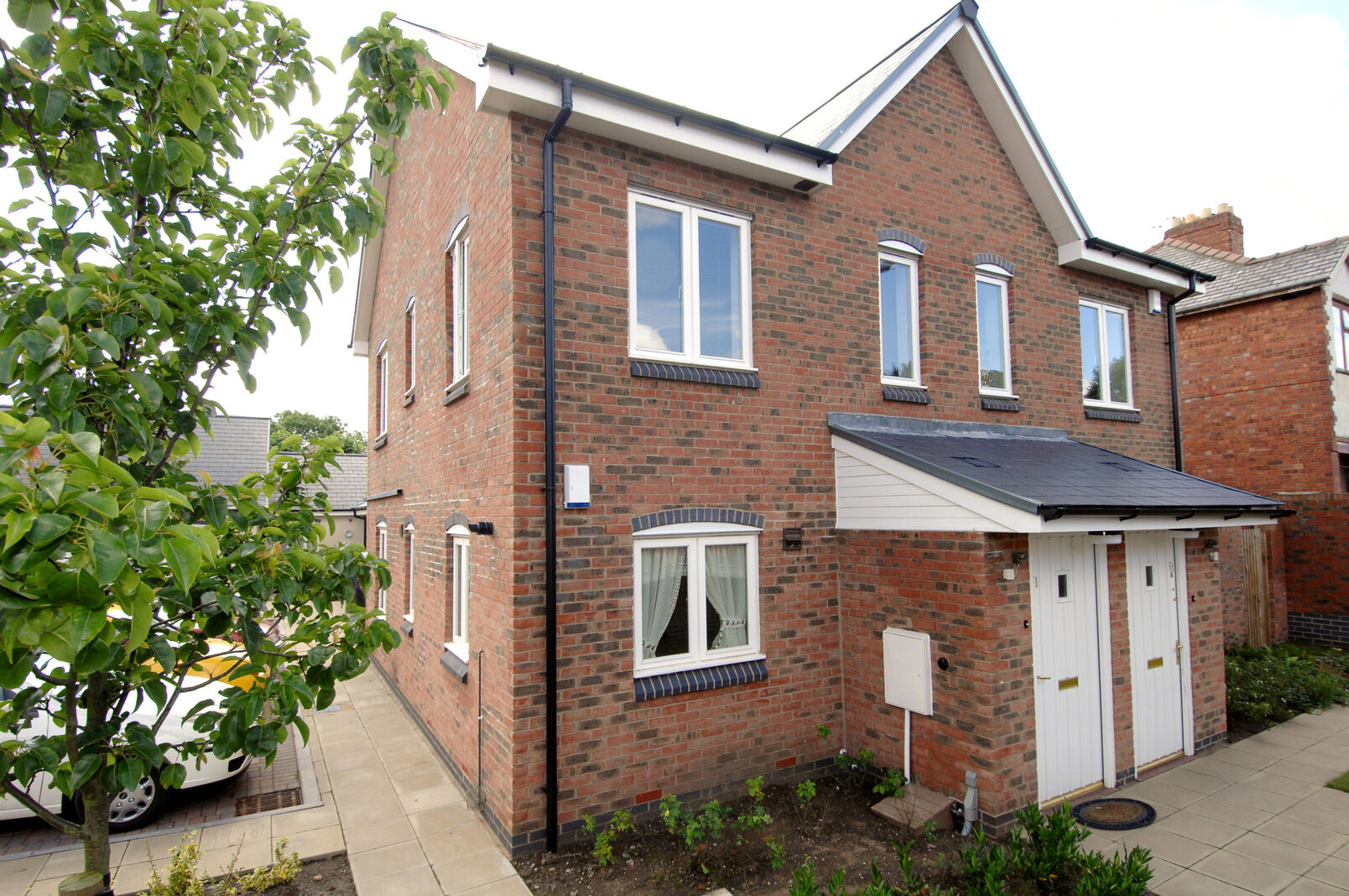 Contact Us
You can find out more about mutual exchanges by emailing us on contact@nehemiah.co.uk or by calling us on 0121 358 0966.