Anti-Social Behaviour
You have a right to be comfortable in your own home and within your community. This is something Nehemiah Housing Association expects for all our tenants – which is why we also expect all tenants to be considerate to one another.
As our tenant, you are responsible for the behaviour of everyone in your home as well as for visitors to your property. This means that every tenant is expected to be mindful of their neighbours and to behave in a way that won't cause an issue for those living nearby.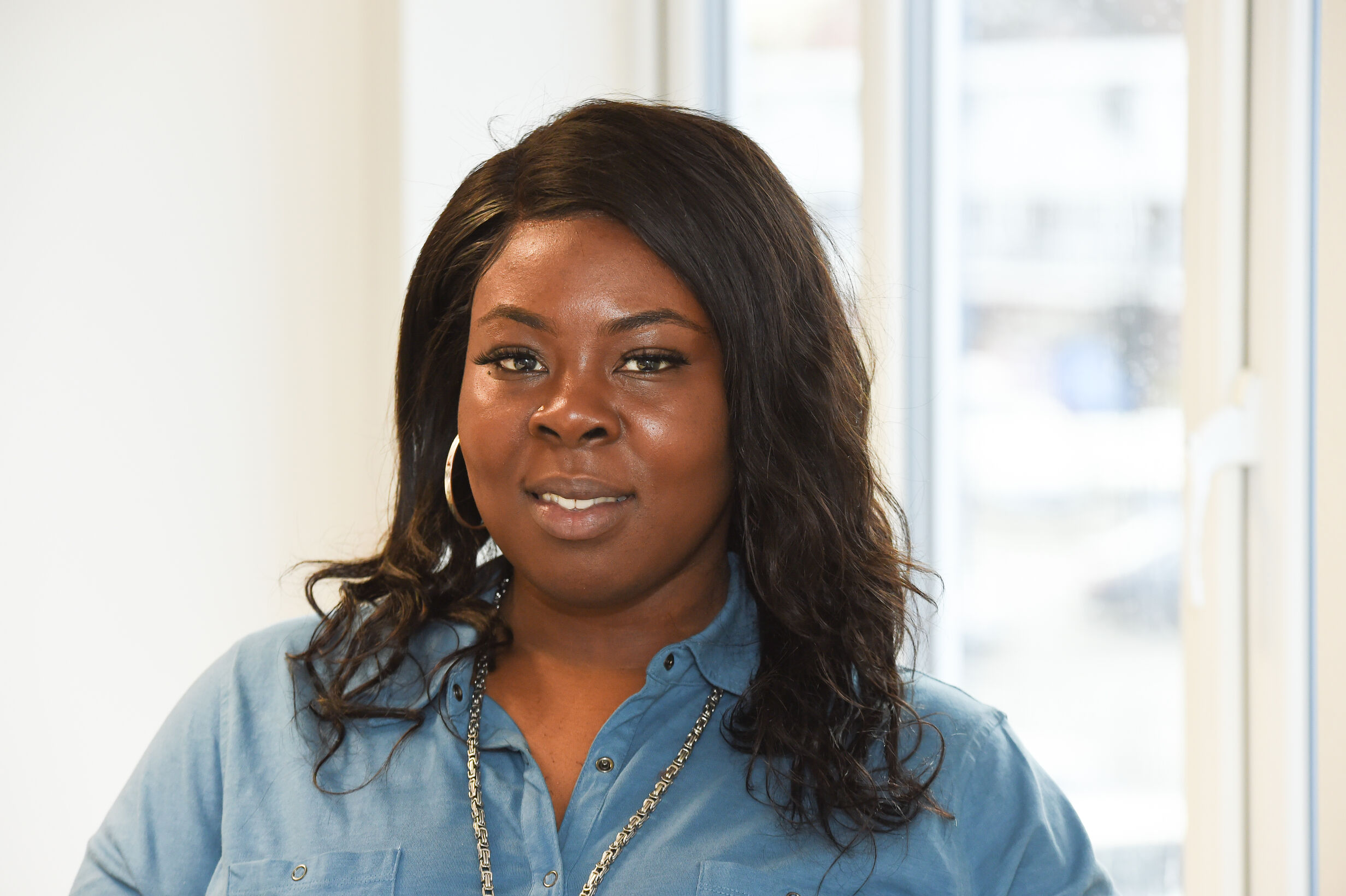 Lusefa Salamon
To discuss your current situation or to make an ASB complaint, get in touch with Lusefa Salamon, Tenancy Services Officer via email Lusefa.Salamon@nehemiah.co.uk or call on 0121 358 0966.