Pay Your Rent
There are many different ways you can pay your rent quickly and securely – and in a way that works for you.
When Do You Pay Your Rent?
You pay your rent weekly in advance. However, we can arrange for you to pay it fortnightly or monthly if you prefer.
How To Pay Your Rent
You can choose to pay your rent in the most convenient way for you.
Options for paying your rent, include:
Do You Need Help To Pay Your Rent?
If you are struggling to pay your rent please contact your Housing Officer straightaway.
We are here to help. If you can't make the current payment plans for your rent work we will help you make a realistic plan to clear any rent debt you may have.
We can also put you in touch with Birmingham Settlement who can offer you free advice on budgeting and benefits.
You need to speak to us as soon as you experience any difficulties with paying your rent, to enable us to hopefully find a way for you to pay your rent going forward.
Available Help
There are steps you can take to help you pay your rent in the most stress-free way possible.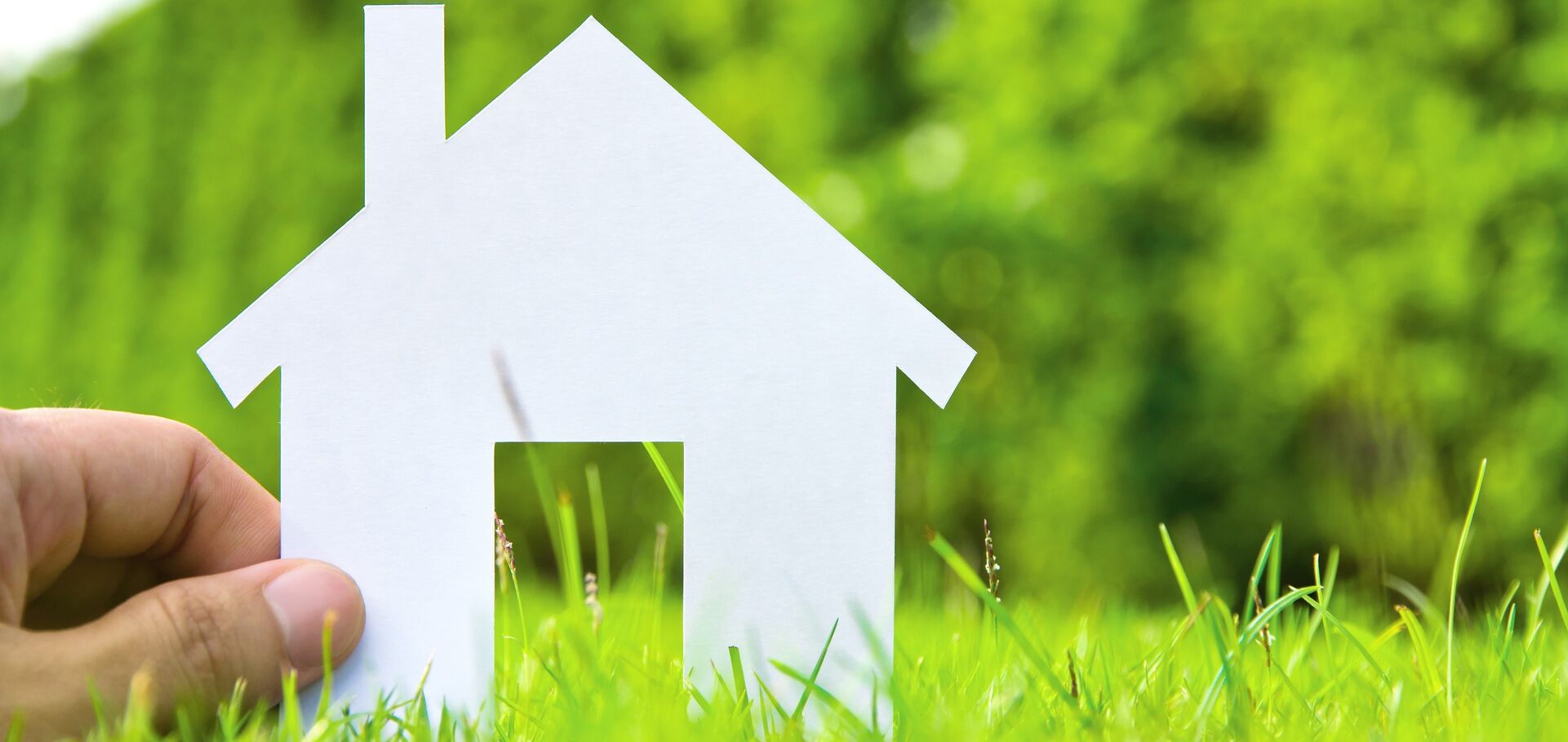 Rent Queries
If you require further assistance or have a question please contact your Housing Officer or the Housing Admin team at Nehemiah's head office by email contact@nehemiah.co.uk or telephone 0121 358 0966