Nehemiah Housing Officers organise walkabouts on our estates and all our tenants are welcome to join in and meet with our Housing Officers.
We are committed to our customers – to you – and provide so much more than simply housing. As one of our tenants, you are a member of our community and part of the supportive environment of each of our housing estates.
What Is An Estate Walkabout?
Our estate walkabouts involve walking around the area that your home is located, and identifying any issues or potential problems that need to be tackled.
The issues that might be spotted on a walkabout include repairs to the grounds or communal areas, or incidents of fly-tipping on the estate.
In addition, an estate walkabout is your chance to talk to your Housing Officer and discuss any issues or concerns you have about your housing community, home or tenancy.
Often, representatives from other organisations such as the local council or police force attend a walkabout too, which means the right organisation can investigate and tackle the issues found as quickly as possible.
Who Can Join?
Any tenant of Nehemiah Housing Association can join one of our estate walkabouts.
How Can You Join?
All you need to do to join one, is meet at the location and time of the walkabout.
When Are The Estate Walkabouts?
If we are holding an estate walkabout in your area you will receive a letter approx 2-3 weeks before the day. You can also speak to your housing officer about any issues you are experiencing or if you have any questions.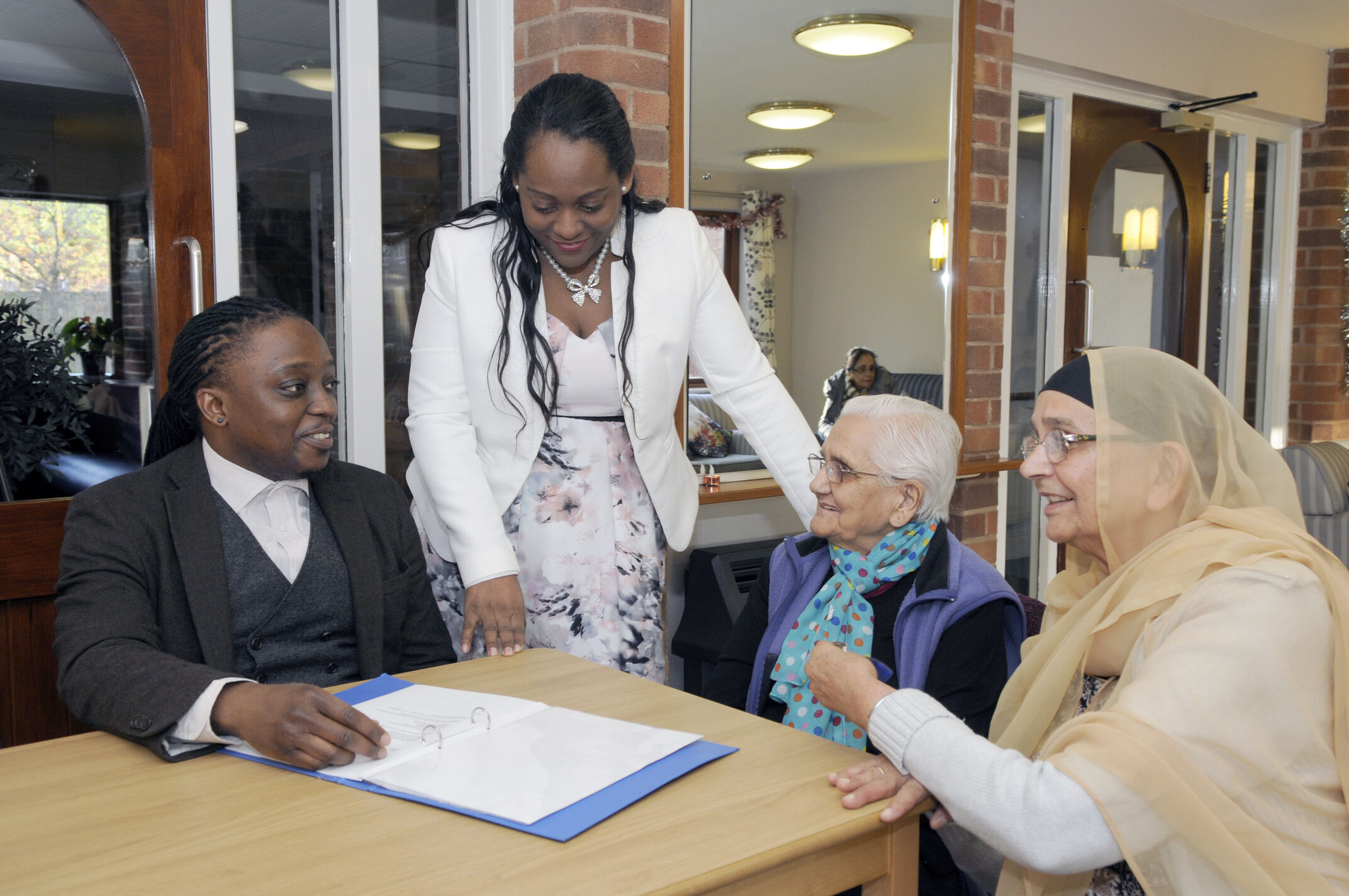 Report Something Or Have a Question?
If you want to report anything about your housing estate or you have a question about our walkabouts, you can contact us by emailing contact@nehemiah.co.uk or by calling us on 0121 358 0966.