75
The average age of residents living within our retirement schemes
60+
Our retirement schemes are for anyone over the age of 60 (Exceptions are made for tenants 55+ who have a form of disability or health condition).
55%
of Nehemiah tenants, aged 60 & over, live within our retirement schemes (remaining are general need tenants)
93%
of our tenants within our retirement schemes are aged 60 and over
Nehemiah Retirement Schemes: For Independent, Affordable, Comfortable Living
Nehemiah has eight innovative retirement living schemes across the West Midlands, all designed to provide you with the freedom of independent living, combined with the peace of mind that comes with living in a friendly and supportive community.
Each retirement living scheme provides affordable, comfortable self-contained flats that come with a range of on-site facilities and support to enhance the health, wellbeing and lifestyle of all our residents.
Our retirement living schemes are for anyone over the age of 55 who wants to enjoy their independence and make the most of later life while living in a safe and happy community.
Community Within A Community
Your self-contained flat is your home and you are free to live life as fully as you wish while enjoying total peace of mind that you are within a happy and supportive community of fellow residents, and that you are all also living within the local community.
There are communal spaces in each retirement living scheme so you can socialise as much as you want to, and each scheme is located in the heart of the local community with easy access to shops and services nearby. This also means it is easier to stay close to family and friends as you can stay near the areas you know well.
What Do Our Retirement Living Schemes Offer?
Each self-contained flat within our retirement living schemes has its own lounge, kitchen and bathroom with either a walk-in shower or bath, and at least one bedroom. You have the space to create a comfortable home and enjoy an independent lifestyle, knowing that there is support when you need it.
As a guide, our retirement living schemes offer:
Affordable, comfortable homes
Freedom to decorate your flat as you wish
24-hour warden call alarm system
Communal spaces for socialising
Easy access to local shops and services
Extra support and care packages if needed
Living at one of our schemes, you will feel comfortable and safe in your own home as security comes as standard with our Telecare service that helps to support and enhance your ability to live independently for longer.
Much More Than A Flat
There is a wide range of on-site facilities, services and wellbeing initiatives available at each retirement scheme, including:
Set days for Scheme Managers to be onsite
24-hour warden call alarm system
Residents' lounge
Hair salon*
Laundry facilities*
IT suite*
Guest room, meeting room and quiet room*
Key safes in each flat*
Colour-coded corridors*
Organised social activities such as bingo, dominoes, fitness classes*
Communal garden*
Vegetable garden and greenhouse (at Henry Court)
Weekly visits by local church for prayer meetings*
Regular visits and support from local agencies and care providers
Befriending services
Places of worship nearby
Easy access to local shops and services
Wi-Fi in communal areas
Small dogs and cats allowed*
Gaelic classes (at Father Joe Taaffe House)
*available at many but not all schemes
If you are interested in any of our 8 retirement living schemes, you can come and see for yourself just how great they are. We will be more than happy to show you around in a relaxed and informal way, giving you the opportunity to ask any questions and decide if a home in one of our schemes is right for you.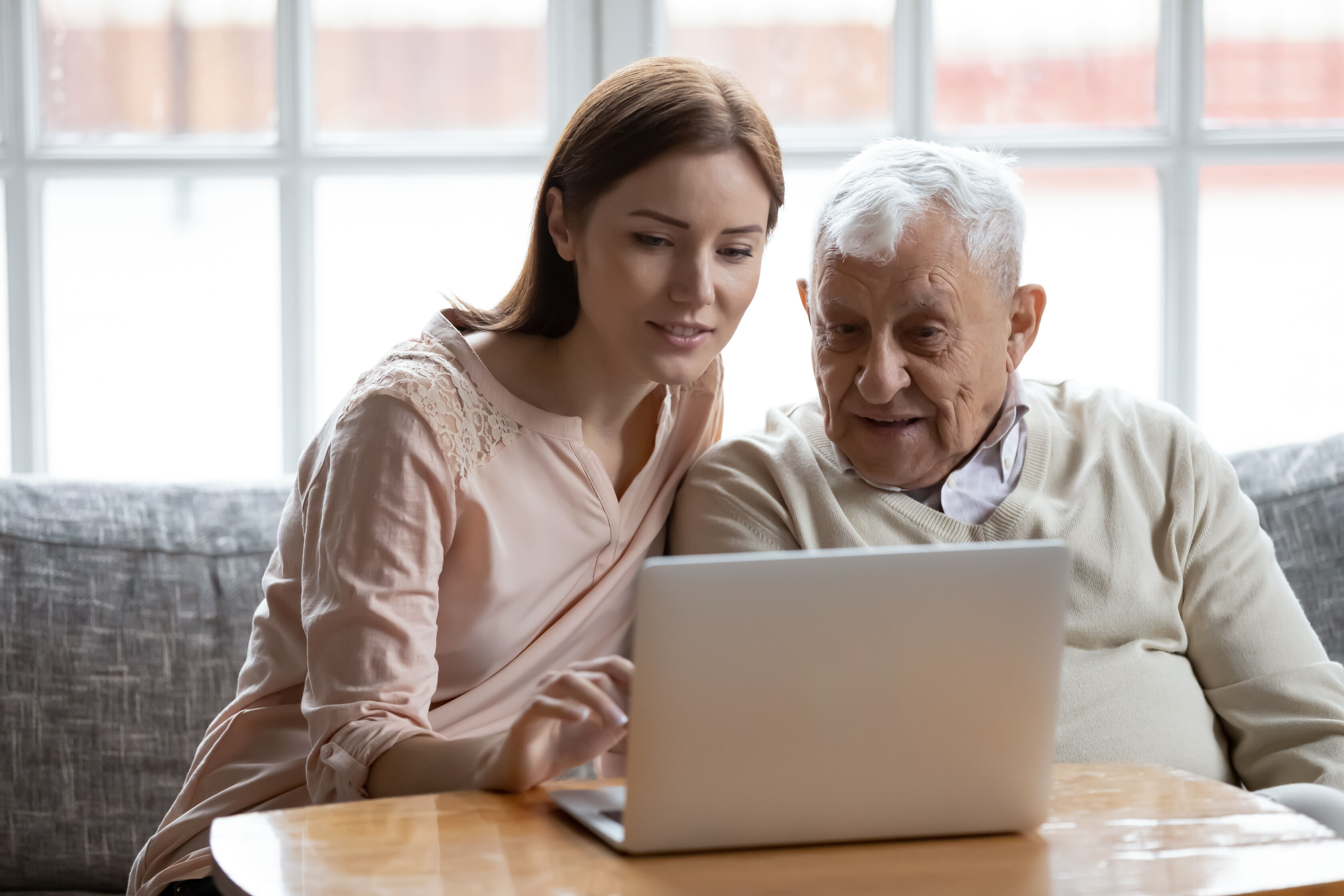 Key Contact