Charles Pearson Court, Smethwick
Charles Pearson Court is one of the Nehemiah's innovative Retirement Living Schemes and has 45 self-contained flats and offers a relaxed lifestyle, peace of mind and comfortable living.
Each flat has its own lounge, kitchen and bathroom with level access showers.
The range of facilities on-site include:
24-hour warden call alarm system
Residents Communal Lounge with Kitchenette
Dining room
Hair salon
Laundry facilities
IT Suite
Assisted bathrooms
Guest rooms
Enhanced Features
Charles Pearson Court underwent extensive refurbishment in the communal areas in 2019. The following features are also now included:
Colour coding corridors – to aid memory in location.
Key safes added to each flat so that as individuals needs change these are available and ready for use.
New handrails fitted along all the corridors
New furniture situated in the communal rooms
The front garden has been landscaped
We also have many social activities taking place in our communal rooms and we invite older people in the local community to join us. We also have multi–agency partnerships working to ensure that our tenants can remain living as independently for as long as possible.
The best way to decide which one of our retirement living schemes is right for you, is to arrange a tour. Contact us to discuss our schemes or ask any questions by emailing housing@nehemiah.co.uk or calling us on 0121 358 0966.
Contact details for Charles Pearson Court are below.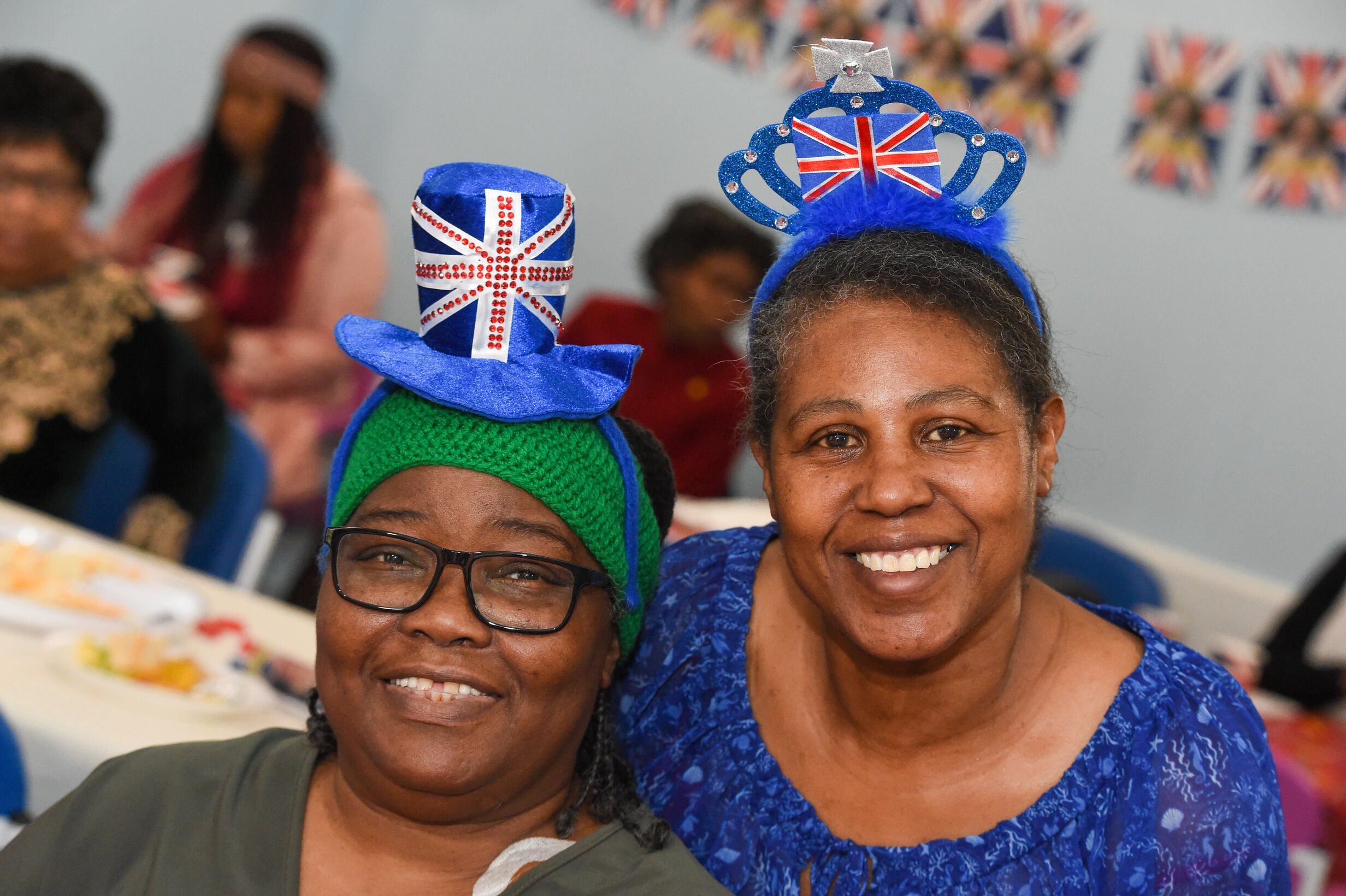 Scheme Manager: Lorraine Martin
Charles Pearson Court
Mill Drive Smethwick Birmingham B66 3HE
Telephone: 0121 558 0904