1230
Homes to rent across the West Midlands
86%
Of our tenants are satisfied that Nehemiah Housing provides a home that is safe and secure
85%
Of our tenants are satisfied with the value for money provided by their rent
81%
Of our tenants are satisfied with their neighbourhood as a place to live
Find A Home That Is Right For You
Nehemiah Housing Association provides supportive, caring, sustainable and diverse places to live.
We have more than 30 years' experience of successfully providing homes and creating communities for individuals, couples, families and older people across the West Midlands.
Our quality, affordable homes come with a range of wellbeing services and support to ensure your home is more than the property itself – it is a comfortable, caring place to live.
Find Your Ideal Home With Nehemiah
We are delighted you've decided to find your home with us and are here to guide you through the process of finding one that is right for you.
How It Works
We let our homes through local Choice Based Lettings (CBL) schemes which are run in partnership between councils and housing associations.
The CBL schemes give existing customers and new applicants more choice when they want to move to a new home. Through the schemes, the landlords advertise all available properties on a dedicated website and everyone registered on the particular scheme's waiting list can then express their interest for any of the listed properties.
How To Apply
All you need to do to apply, is register with the Choice Based Lettings (CBL) schemes in the area where you live or want to move to and then simply show your interest in the homes you like the look of.
You will then be provided with further information on the properties you register interest in, helping you to decide which one is right for you.
To register and see the current available properties in your area, choose from the list of Choice Based Lettings (CBL) schemes, below:
Retirement Living
If you are looking to rent a flat in a retirement scheme we have eight retirement schemes across the West Midlands – You can find out more about our retirement living schemes here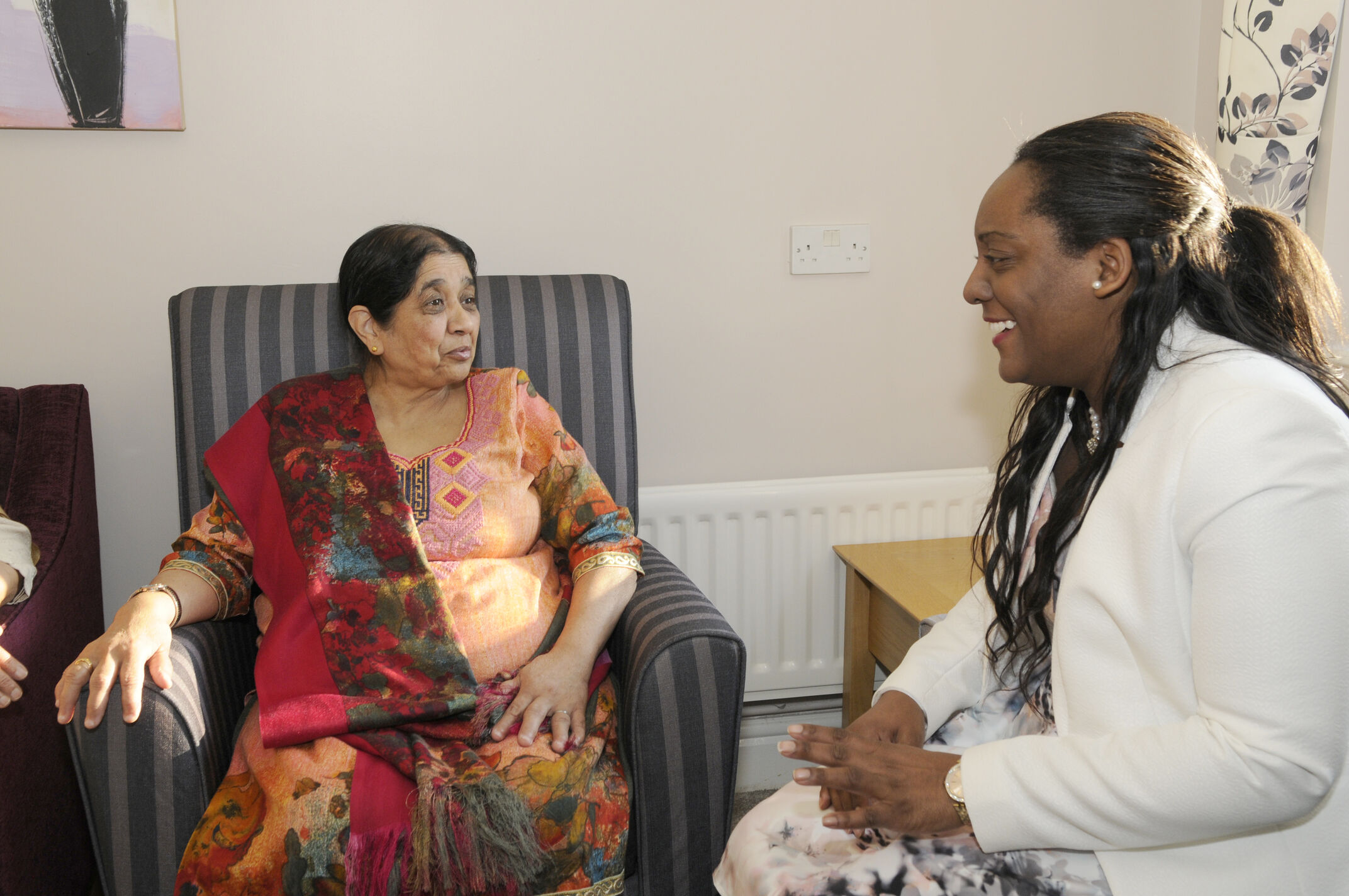 Key Contact