Supported Housing For Young Families
Nehemiah Housing Association has a supported housing scheme in Wolverhampton for young families who need some extra support to help them live independently.
Any young parent or expectant parent, singles, couples and families, can live in the flats for up to two years and will receive support throughout their stay to help them develop the skills needed to live independently.
How Supported Housing Works
We provide a safe environment for you to live in and the support you need to live independently and develop core skills.
Working closely with you, we will create a support plan to meet your needs, helping you to maintain a tenancy, budget, and to manage bills. We will also support you with your education and employment options by helping you to access training opportunities, work experience and ways to enhance your skills.
What is on offer in our Supported Housing Scheme?
By working in partnership with local agencies and organisations, our supported housing provides so much more than a safe place for you to live – it provides you with support to access employment training and education opportunities to help you find longer term accommodation.
As part of the support plan that we will create with you, we will help you to gain the skills you need to live independently.
Your support plan will include:
What your individual needs are and how to best meet them
An action plan of what you need to do
An update every six months or sooner if needed
A one-to-one meeting, weekly or fortnightly, to see how you are progressing with the actions in your plan
Access to Wi-Fi and the use of a computer or laptop
We will guide you through what it takes to live independently, helping you to gain the experience and training you need to secure work and accommodation in the future.
Through living at our supported housing flats, you should develop the skills you need to live independently within two years.
To be considered for a property, a referral can be made by a number of professionals including a health worker, social worker or GP. You can also make a self-referral.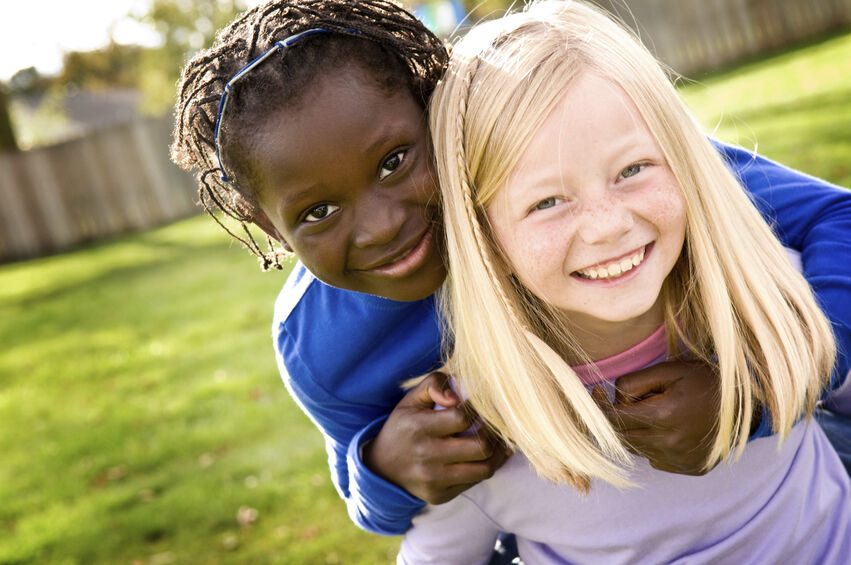 For more information
You can find out more about our supported housing or come and have a look at what we have to offer by emailing contact@nehemiah.co.uk or calling Jugjit Bhai Senior Supported Housing Officer on 0121 358 0966.